Villarreal boss Unai Emery is pleased with the form. Of the team after the home game against Bayern Munich and hopes to improve further in the second leg.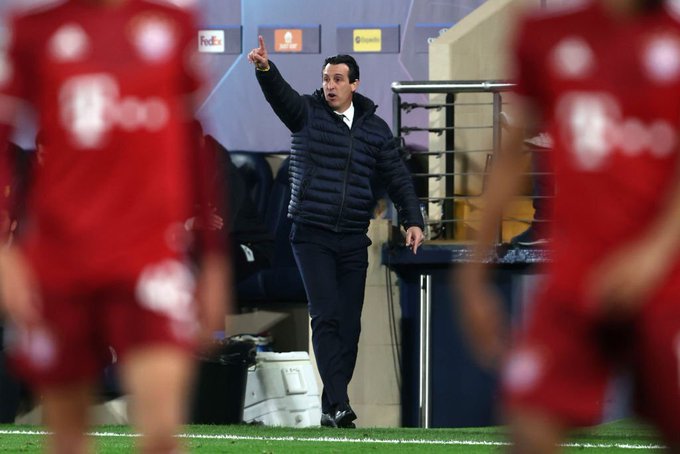 Yellow recently showed good form at home to defeat favorites "Southern Tigers" 1-0 in the UEFA Champions League quarter-final first leg before they are away next week.
Villarreal progressed to the last eight of the competition. After a spectacular 3-0 win away to Juventus in the last round and Bayern know that since Unai Emery took over. At the Spanish club almost two years ago, Villarreal have not yet lost a European tie.
Last season saw them win the Europa League to book their place in this season's Champions League. Getting past sides such as Red Bull Salzburg, Dinamo Kiev, Dinamo Zagreb and Arsenal. before beating Manchester United in a penalty shoot-out.
This year they came through a Champions League group that included Manchester United, Young Boys and Atalanta. Although they lost both games to the English side (after arguably playing better in both matches), a win in Italy was enough to see them through.
"Tonight my team was almost perfect," Emery said after the game.
"We have to take another step forward next week. We have to demand more from ourselves to try and get past them."